BAR CLOCHARD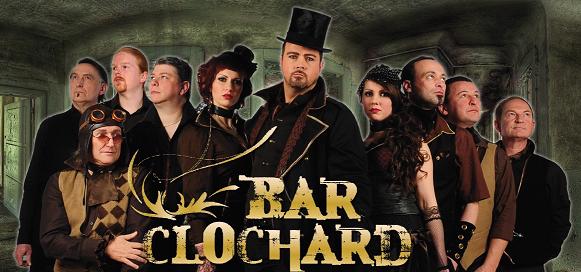 € 2.995,00 incl. backline, incl. licht & geluid tot 500 personen € 3.895,00 uitkoop
Welkom bij Bar Clochard, een gloednieuwe coverband bestaande uit 10 ervaren, muzikale vagebonden die klaarstaan om heel België en Nederland te veroveren! Het afgelopen half jaar werd er achter de schermen keihard gewerkt om het schitterende livespektakel Bar Clochard "BRUT" op touw te zetten.
"BRUT", wat staat voor stevigheid, ambiance, klasse, body, fun raast van begin van tot einde door en zal jong en oud vast en zeker in extase brengen met schitterende nieuwe kostuums, nieuw decor, nieuwe lichtshow en vooral steengoede muziek.
Be prepared for the ride of your live!