LETZ ZEPPELIN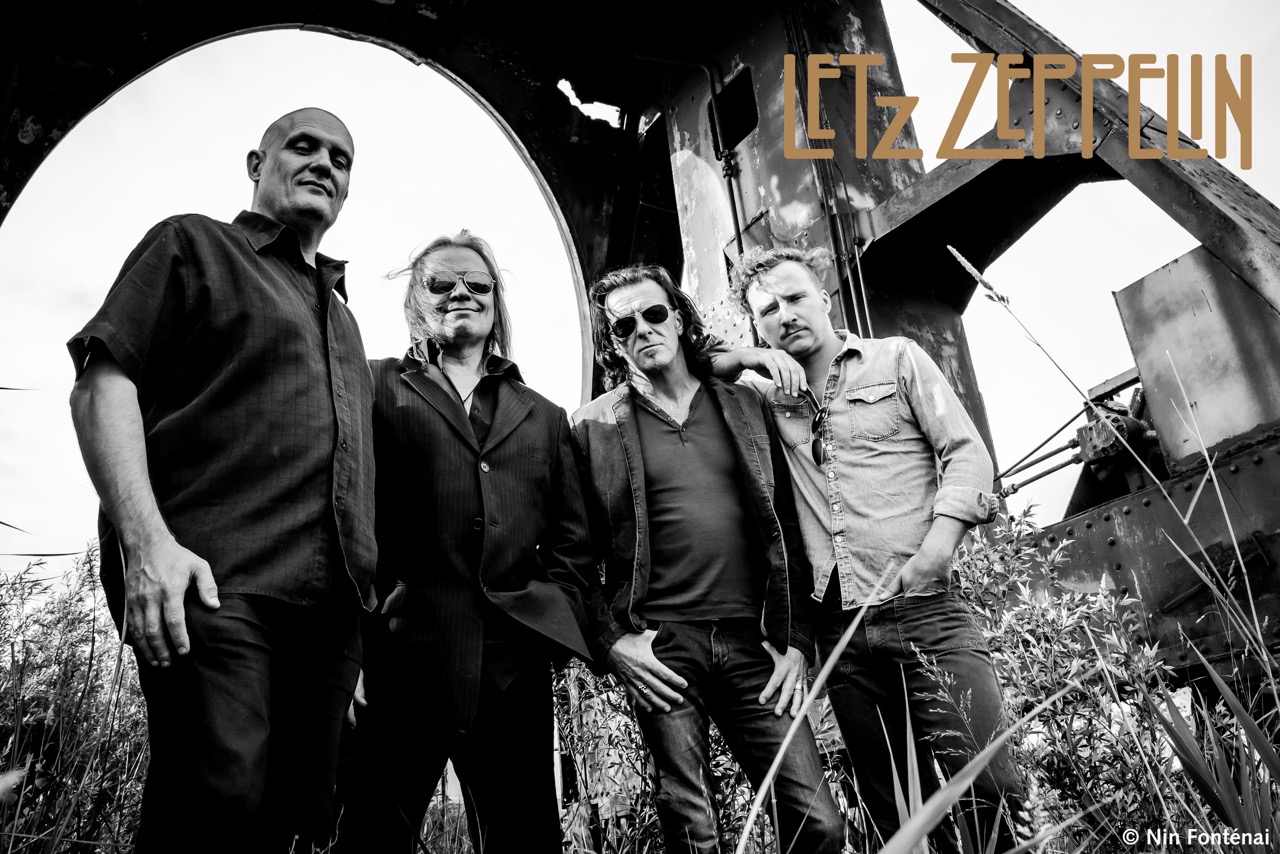 LETZ ZEPPELIN is a Belgiam tribute band that revives the mystique and trendsetting progressions from the Led Zeppelin era.
LETZ ZEPPELIN is still pretty young, but the band rocks from club to club and from festival to festival to interpret the former glory of one of the best hard-rock acts ever. Since then, all their concerts are outright full houses.
LETZ ZEPPELIN won the final of the Belgian/Luxemburg edition of Clash of the Coverbands 2016!
LETZ ZEPPELIN brings you all the classics from the Led Zeppelin repertoire.
LETZ ZEPPELIN are:
Bruno Meeus – drums
Berre Van Hoeylandt – guitars
Jean-Marc Talloen – bass
Roeland Picon Van de Wingard – vocals